Dr. Emily McCabe graduated cum laude from Palmer Chiropractic College in Davenport, IA. As a clinical extern, she was chosen to take part in the clinic abroad program. She traveled to Bolivia with 24 other chiropractic students to offer free care to the local communities. Thousands of patients were cared for during their 10 day stay. Also, while at Palmer, she was an academic radiology technician and took part in a tutoring program for children at the local schools. Dr. McCabe has gone above and beyond the typical chiropractic training to gain additional certifications. So, in addition to caring for the characteristic group of chiropractic patients, mainly adults and the geriatric population, she can also offer specialized care.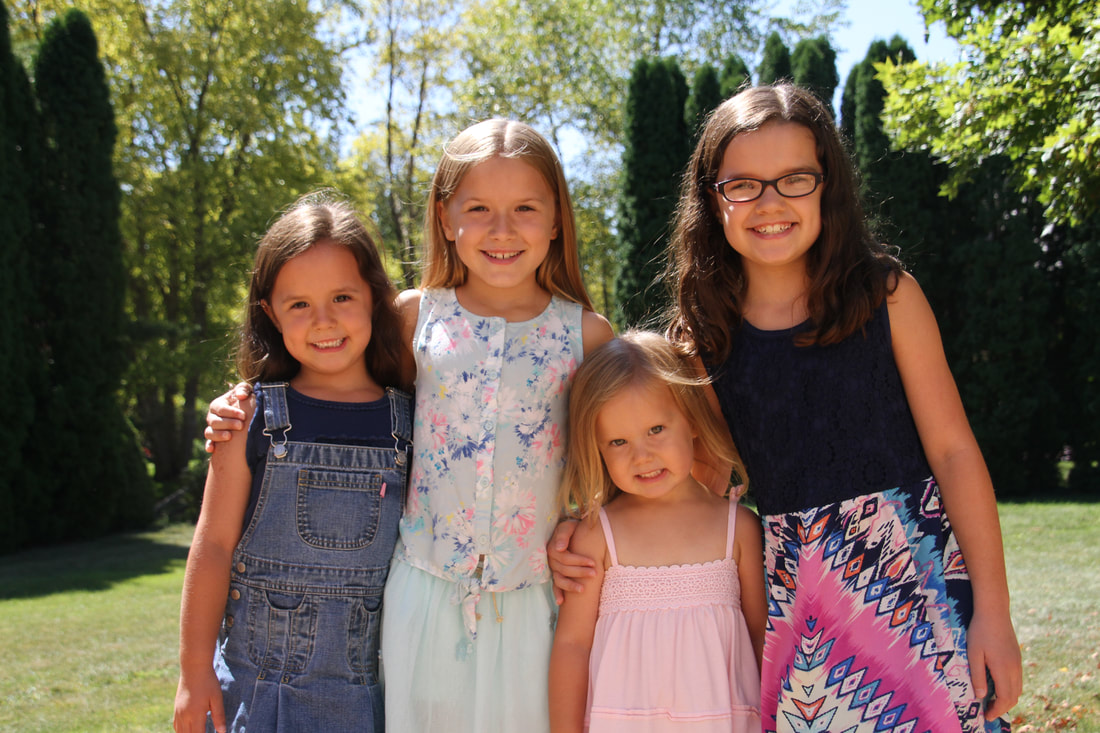 Dr. McCabe is certified in pediatrics through the International Chiropractic Pediatric Association. The I.C.P.A. offers Doctors of Chiropractic an opportunity to achieve Pediatric Certification through advanced academics and clinical studies. The rigorous, 180 hour curriculum offers techniques and protocols of care for children and pregnant women. The 15 module course covers levels of training and expertise additional to what is offered in chiropractic colleges. Those Doctors who have completed the hours of study are examined in the practical application of the course academics, technique and case management. Once the Doctor has passed the examination reviewed by the Academy and has actively contributed to research for the I.C.P.A. they receive Certification status from the Council of Chiropractic Pediatrics in the
Academy of Chiropractic Family Practice
.
Dr. McCabe is also certified in the Webster Technique, developed solely for the pregnant woman. This certification proficiency offers both a hands on examination of the Webster Technique, a specific analysis, and adjustment used for pregnant mothers. This chiropractic technique helps to correct sacral misalignment, balance pelvic muscles and ligaments which in turn removes torsion to the woman's uterus, its resulting constraint to the baby, and allows the baby to get into the best possible position for birth.
Becoming a board certified pediatric chiropractor has greatly influenced Dr. McCabe's base of knowledge in treating children as compared to her previous understanding from chiropractic school alone. Also, having four children of her own and experiencing pregnancy four times has made a big impact on Dr. McCabe's ease in connecting with and adjusting children and pregnant women. Dr. McCabe truly enjoys caring for the newly born, children (and adults) of all ages, and pregnant women.
Prior to attending Palmer College of Chiropractic, she attended the University of Illinois in Champaign, IL. Dr. McCabe graduated with a bachelor's degree in Biology and was also a member of the varsity cheerleading squad for the University's football and basketball teams. Go Illinois! She is originally from Teutopolis, IL, home of the Wooden Shoes.
Dr. McCabe and her husband Nick have 4 daughters: Maggie, Jada, Hallie, and Mary. Dr. McCabe has a passion for chiropractic for all types of patients and sincerely wants to help all of her patients from the very young to the very wise.